Moderator: blackisler
Global Moderator Sponsor 2011-2017
Posts: 9393
Joined: Fri Oct 06, 2006 3:08 pm
Location: S.W.France
Contact:
He was sitting outside the gate and took off across the vines when I went out with the camera.
Duncan
What contemptible scoundrel has stolen the cork to my lunch? -- W.C. Fields
"Many of those who enjoy freedom know little of its price."
You can't fix Stupid, but you can occasionally head it off before it hurts something.
http://www.twgpp.org
http://www.andrewsinfrance.co.uk
Moderator
Posts: 2786
Joined: Wed Jun 22, 2005 5:59 am
Location: Glen Innes, NSW, Australia
Another great shot, and to close for a 12 bore anyway
Self Defence is not only a Right, it is an Obligation.

Eoin.
Looks like one of those French impressionist paintings. Very good.
By the way... last Wednesday I shot a pelican..twice.. and a sea gull.
Moderator
Posts: 3812
Joined: Mon Oct 06, 2003 2:48 pm
Location: UK
I shot a kitten last night.....
Very tasty it was too.
Joe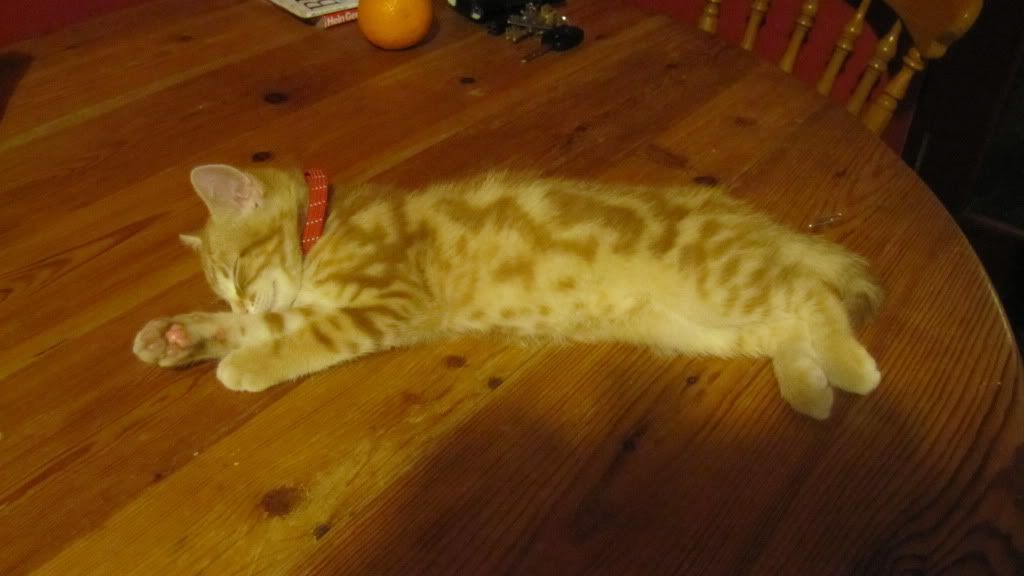 I'll see your kitten and raise you 1 fat, lazy,couch potatoe cat.


Retired Systems Engineer
Full time Grandpa to

Jacob 16 Months
Taylor 18
---
Who is online
Users browsing this forum: No registered users and 1 guest