Not a firearm i know but it is a classic British rifle that i hope our readers enjoy seeing.
Its a BSA "L" Model.177 underlever air rifle, also referred to as the "Light" or "Ladies" model. It was manufactured in Birmingham between 1929 and 1932 according to the serial number.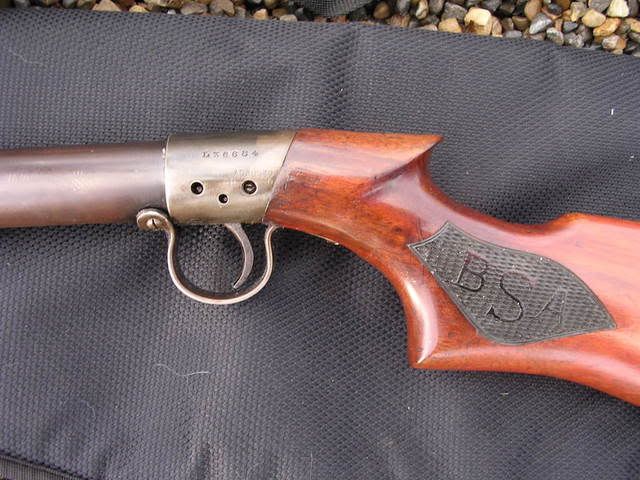 It is 39 1/2 inches long and weighs 6lb 4oz.
The finish is very good and the model designation is still visible on top of
the air chamber.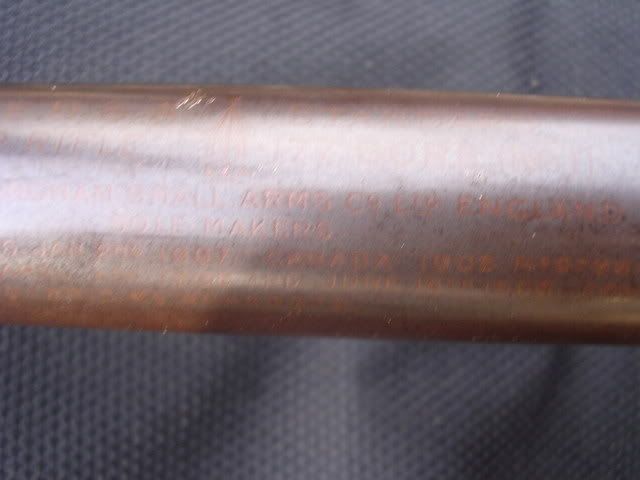 The sights are quite good and are easy to use.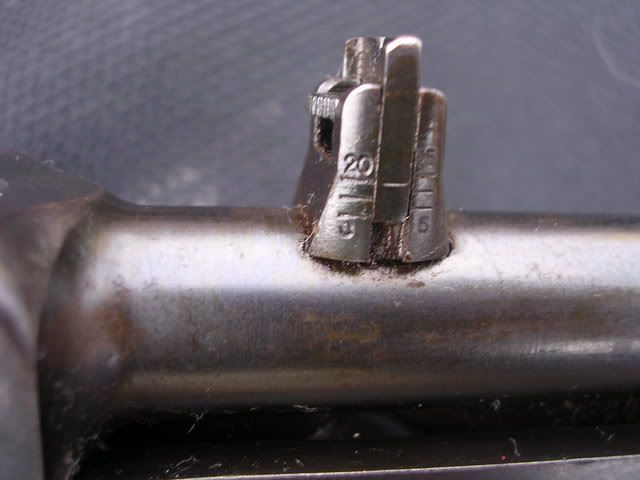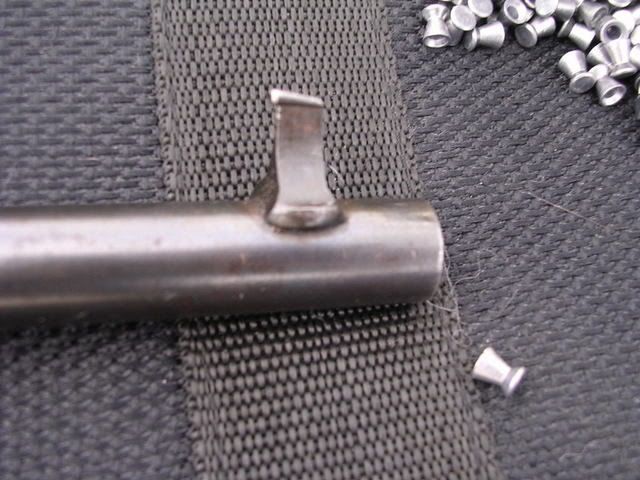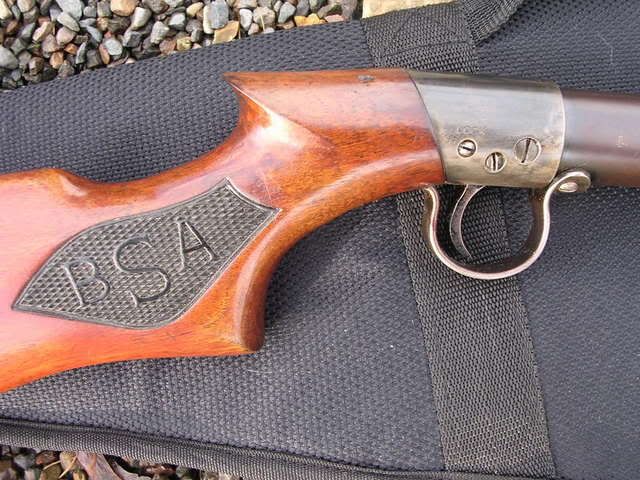 The loading tap and cocking lever are quite slick in operation.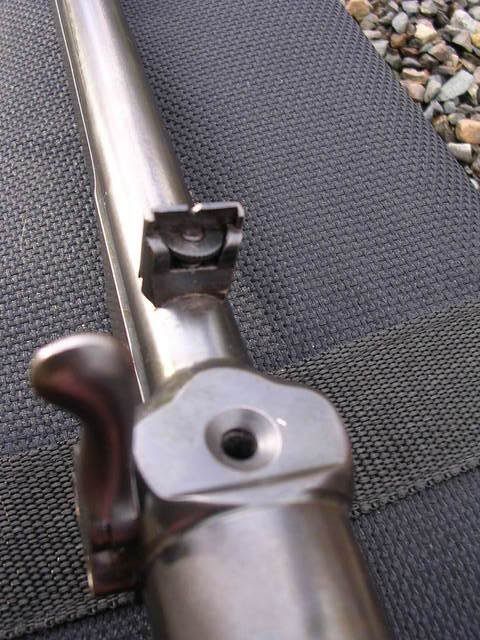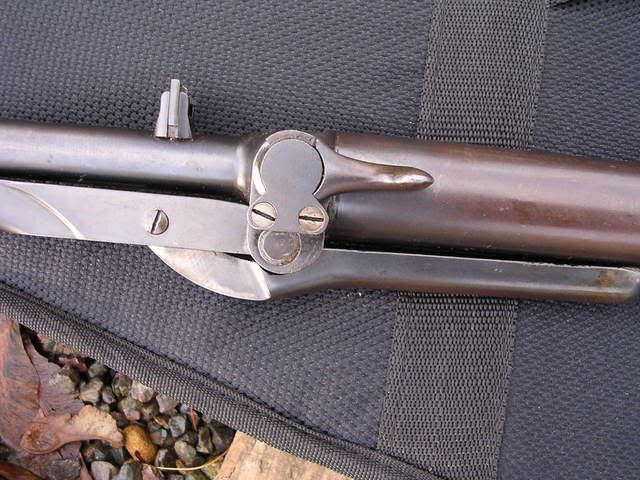 This particular model was made by BSA from 1919 until 1935 and are still able to perform well today. I get as much pleasure from shooting these
old air rifles as i do my full bore rifles.
Joe