I had a problem with my BSA Mk III .22 in that when I got an original rere sight I found that I would either have to gouge a bit out of the stock or alter the foresight so that I could shoot comfortably, the photos show the test rig to get the correct foresight height.
Crude but effective.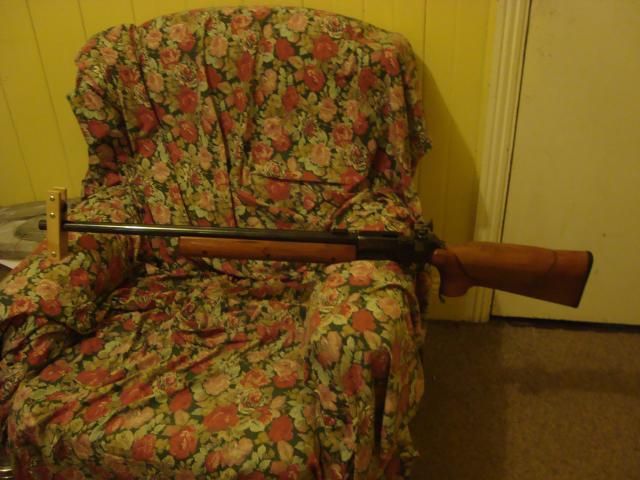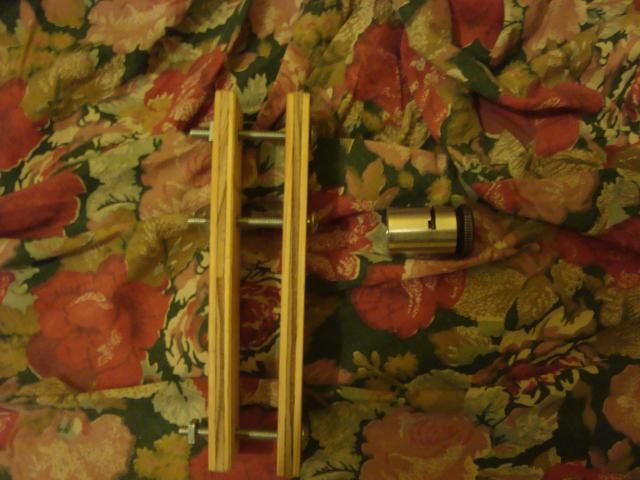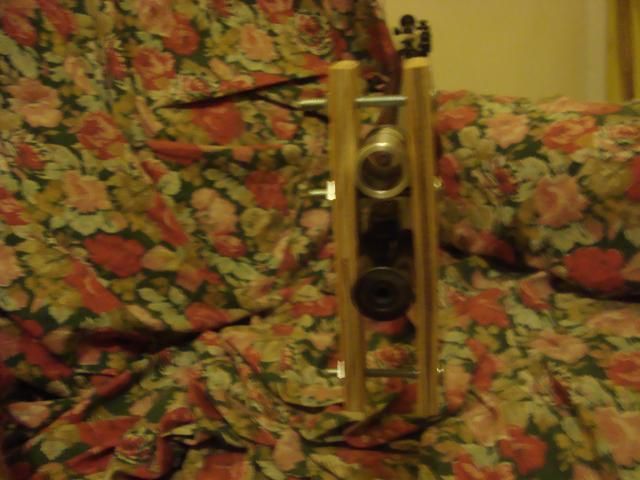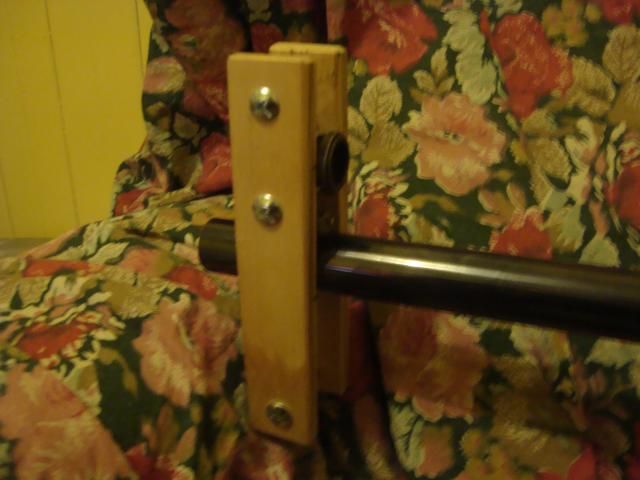 I'll start on the metal foresight tomorrow and will update as I go (hopefully).