Thought that I'd put this in here as it's designed for use with the 'kinder' .22; one .30 or .303 in the wrong place...
The frame folds and is easily portable and was made from old motor mower handles and a few other bits off the mowers.
The pics speak for themselves.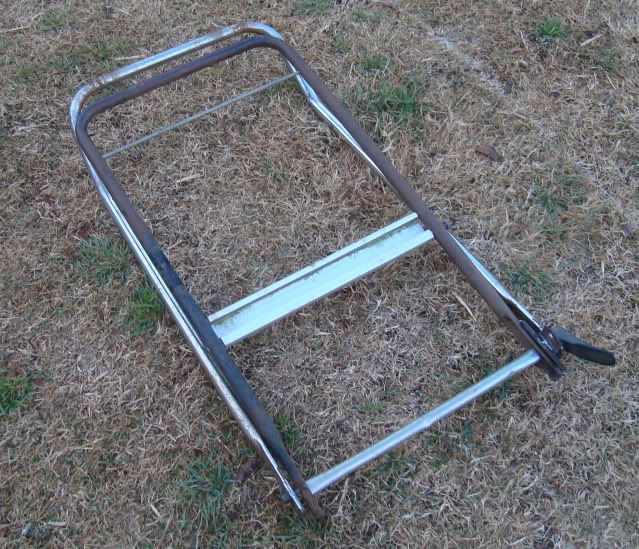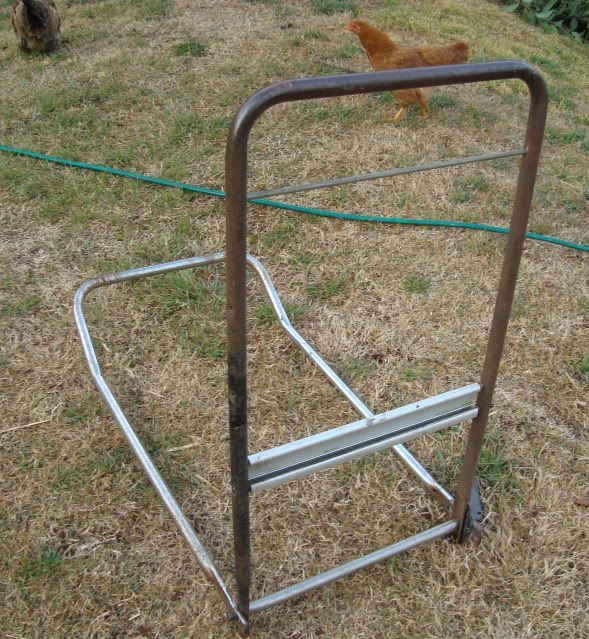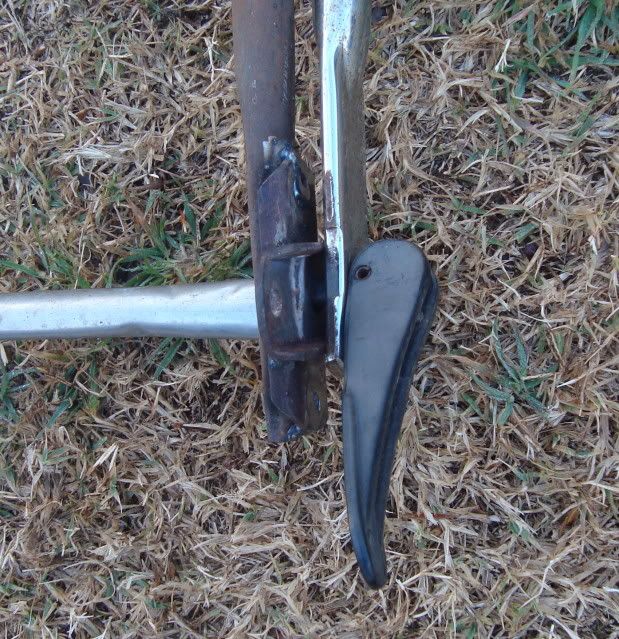 This is the cam-lock for the mower handle and the locking plates needed to be welded at different angles to get a more or less 90 deg. frame.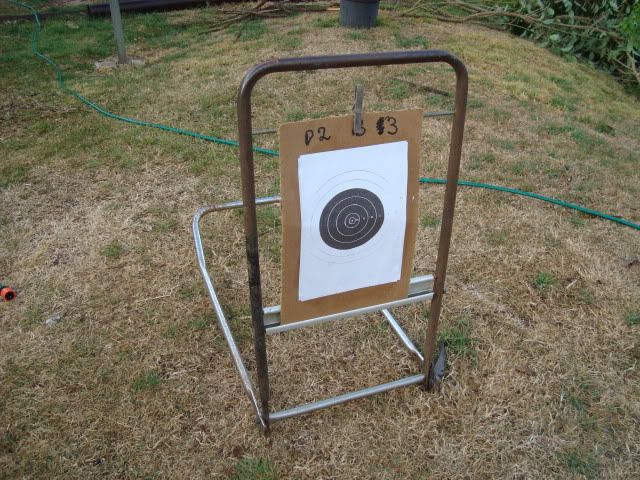 Erected and with a target in place, the cardboard backing is a standard size (sort of) that we use at the local ranges.
The aluminum bit holding the trget at the bottom was the spacer/nameplate on one mower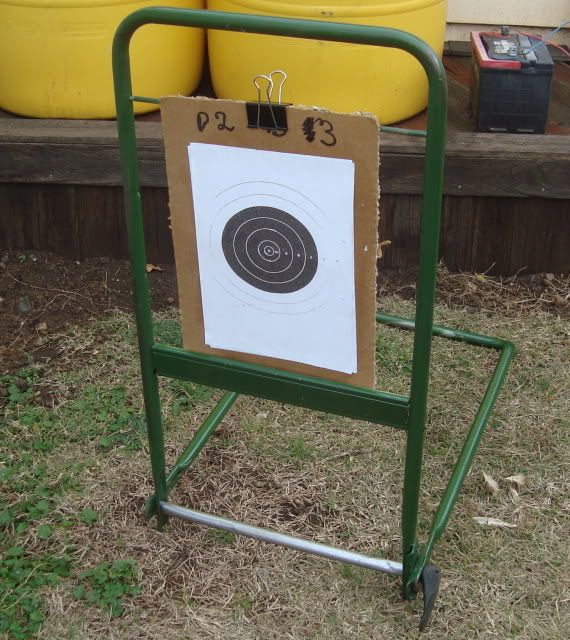 A lick of paint and a more substantial top clip.
So, down to the shed and get out those old mower bits
I'm going to set the other handle up with the fitments to take a target as well, then if a stray shot does some damage I'll be able to continue.*
* of course,
I'm
not going to hit the frame.