I have been wanting a Bannerman Carbine for some time since it is an interesting side story to the Mosin Nagant story in the U.S. So over the last couple of weeks I have been able to acquire both a Remington Bannerman carbine ( that has been sporterized LOL) and a N.E.W. Bannerman carbine.
Both carbines are mix masters as far as the s/n'ed parts go, but both have only parts from there respective company. The Remington is spotless with a beautiful bore. The stock was modified by the previous owner to suit his tastes, and is quite nice. The N.E.W. on the other hand is the same as the day it left the Bannerman facuilty. It has its share of dings and scratches, some minor rust, and a dark bore but with good rifling.
The appear to be handy little carbines, and I am planning on getting some reduced load 30.06 ammo and trying them out at the range before putting them away in the collection.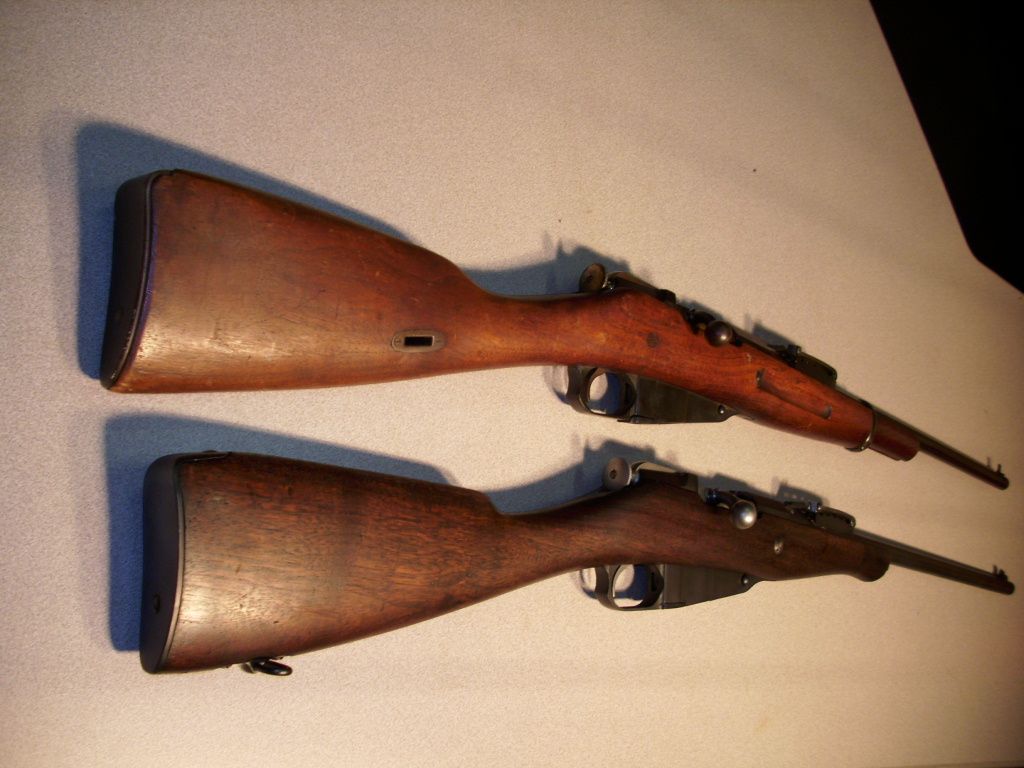 The Remington Bannerman Carbine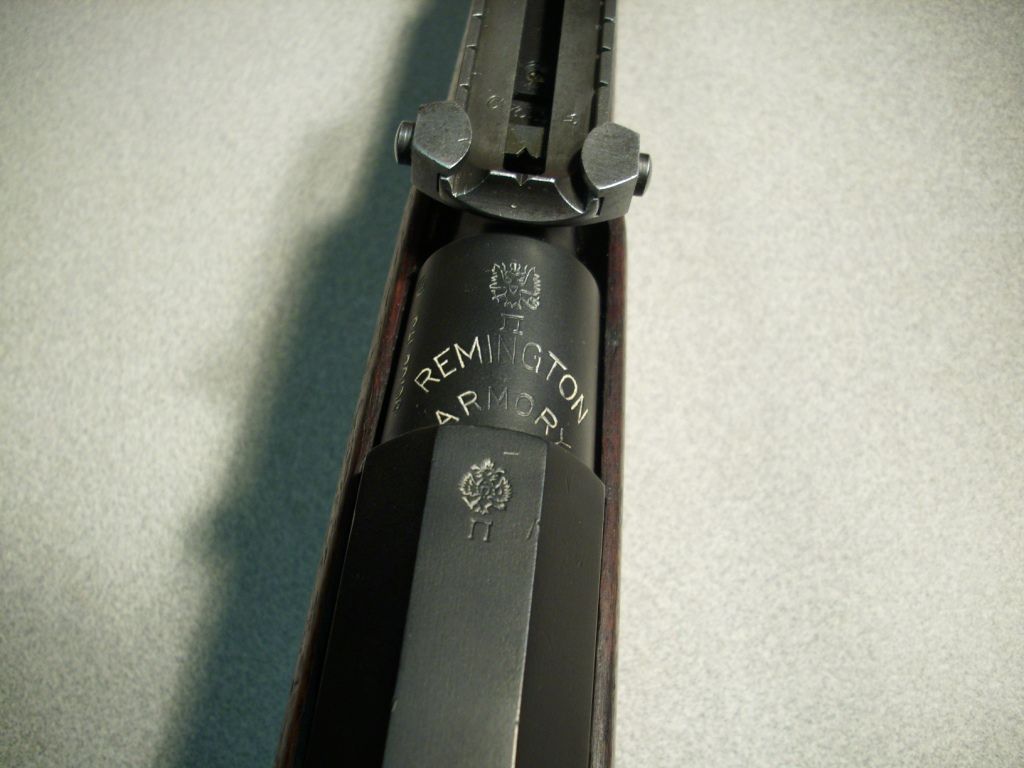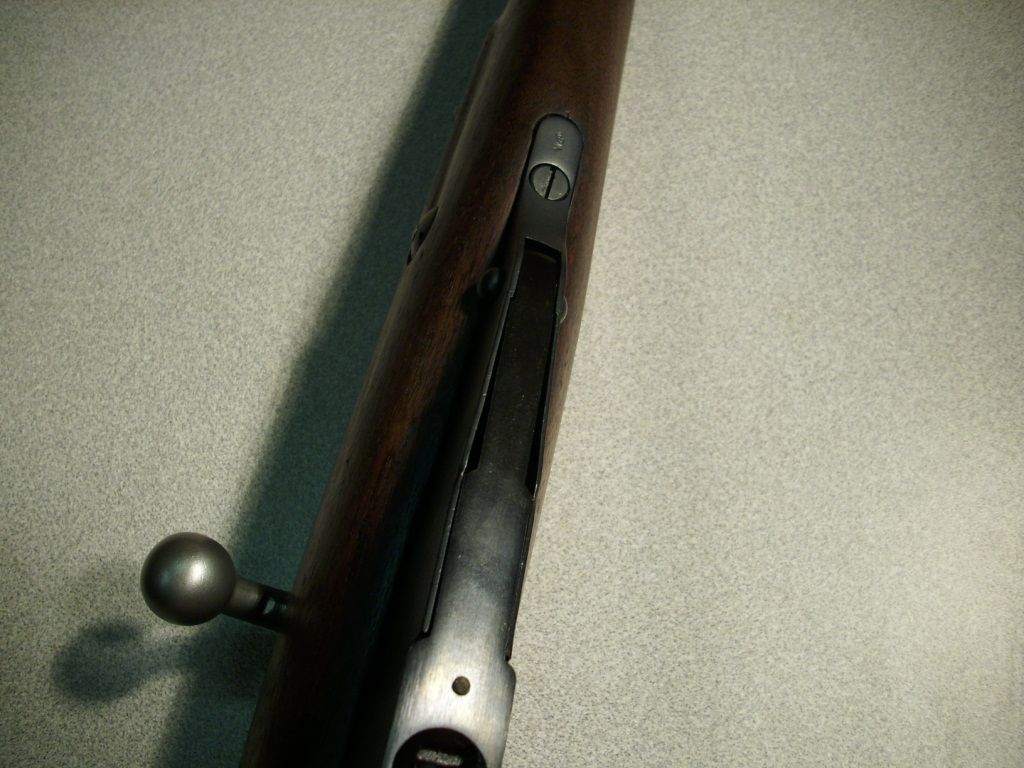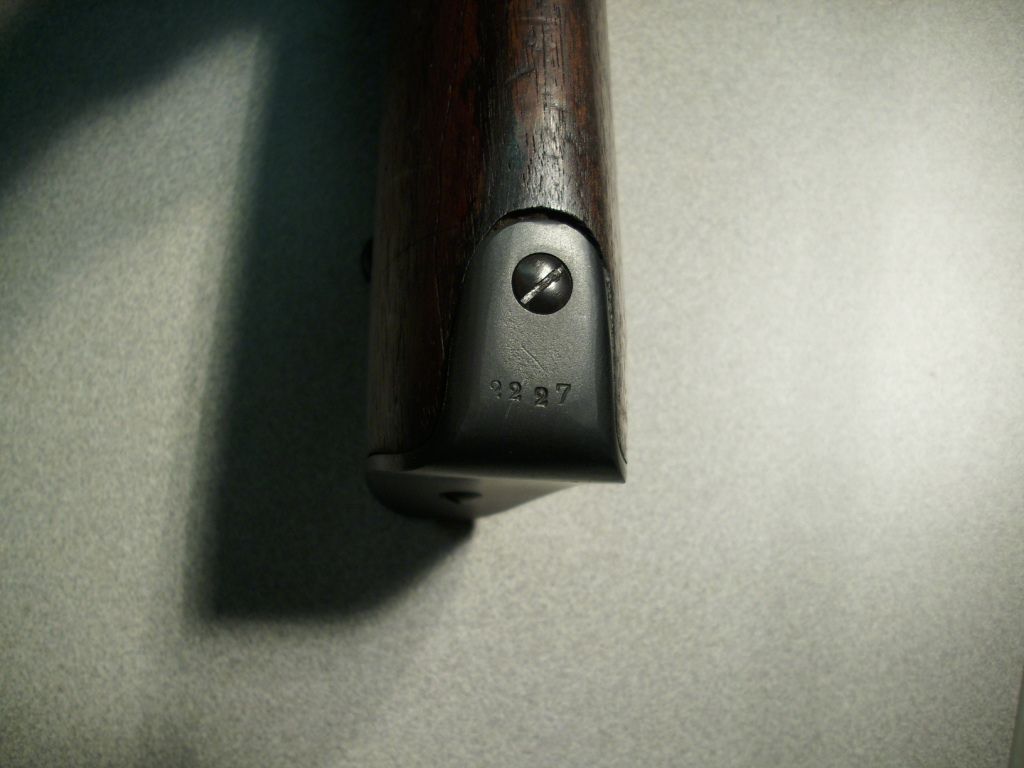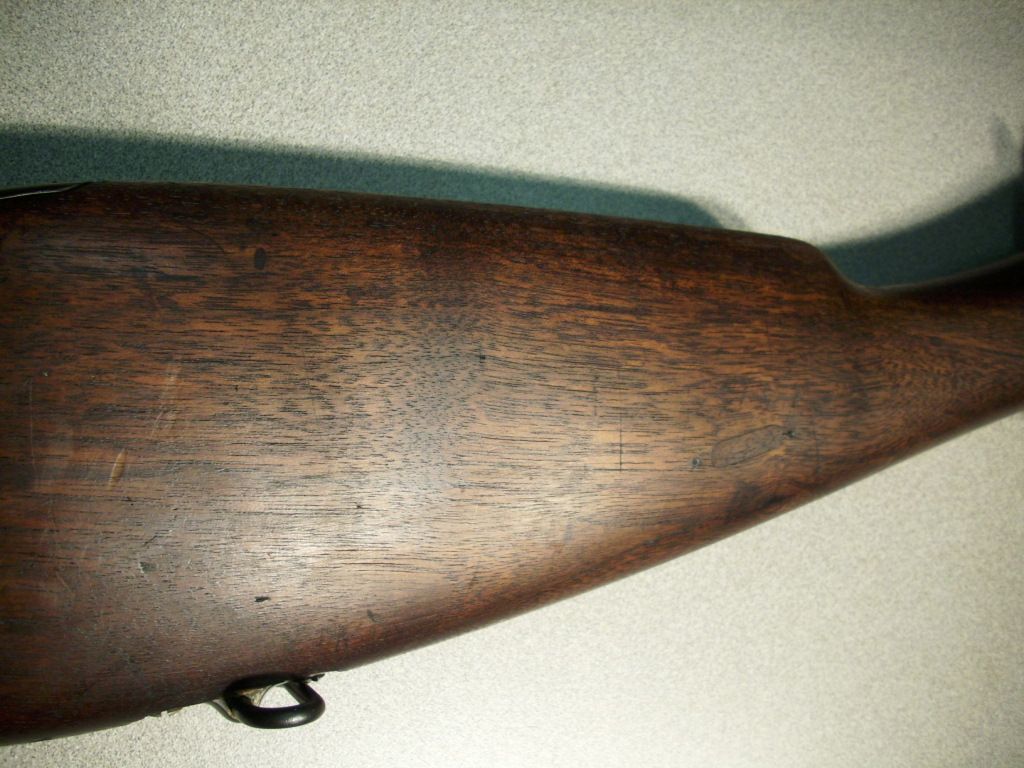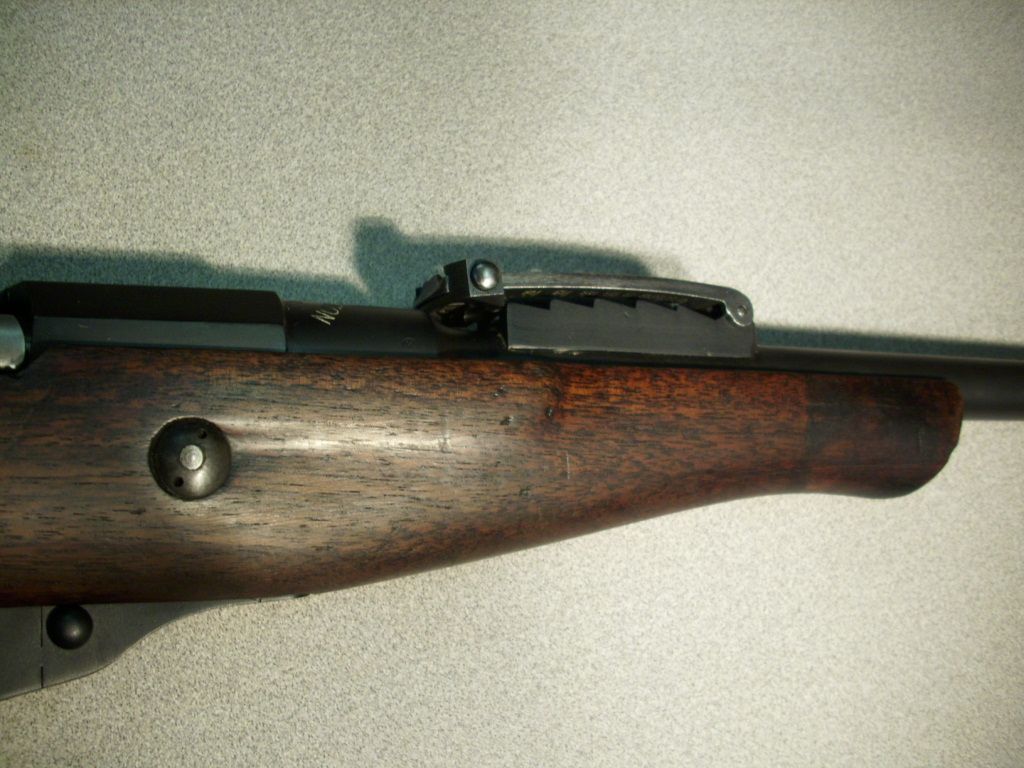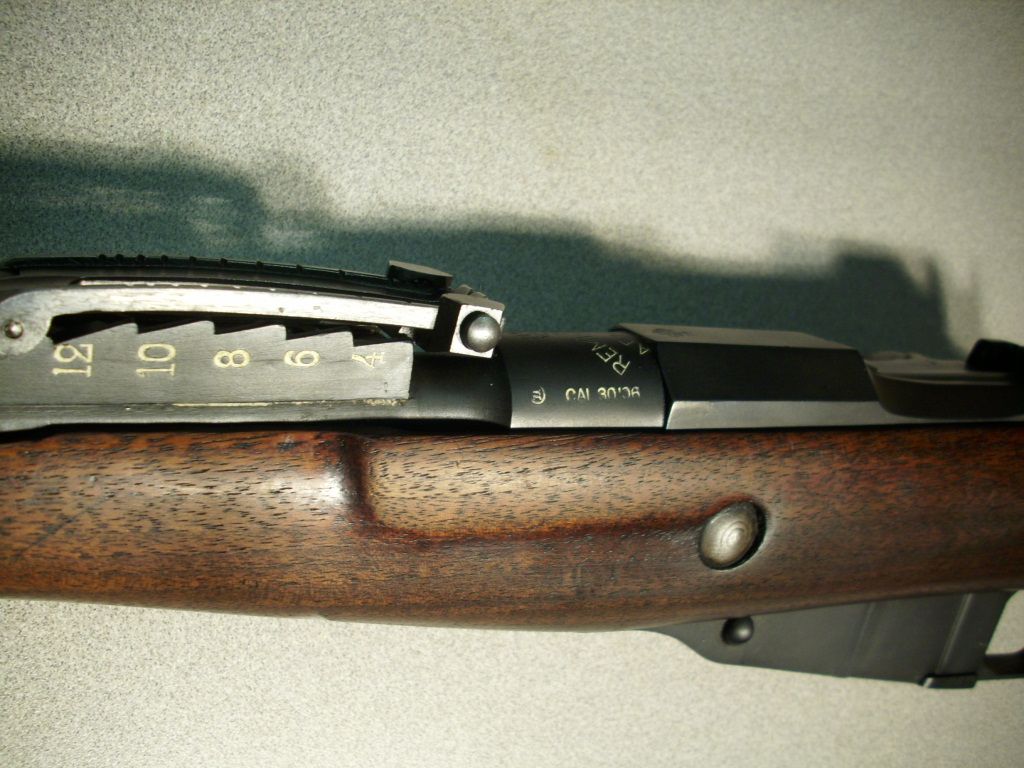 The N.E.W. Bannerman Carbine