Been visiting the Imperial War Museum at Duxford this weekend and while looking around the Airborne Assault exhibition i came across what was described as a VAP sub machine gun made by Browning in 1940 as a parachutists weapon. It never went into production due to manufacturing costs and problems. Considering it looks to be chambered for the 30.06 (perhaps) i thought it a looked more like an assault rifle.
Anyone have a link to more info on this weapon?
I took a few pics because i found it unusual.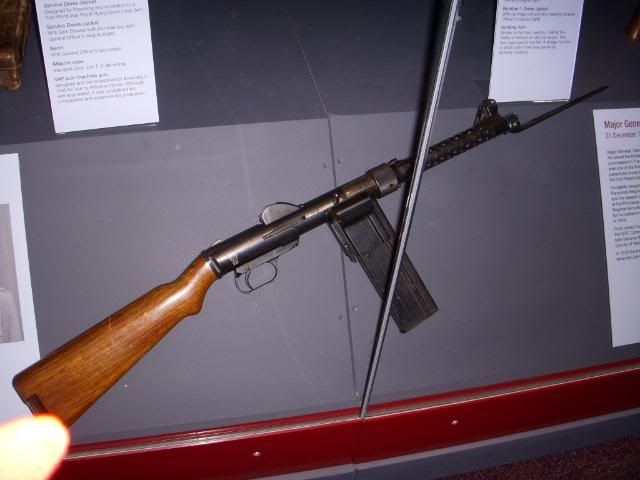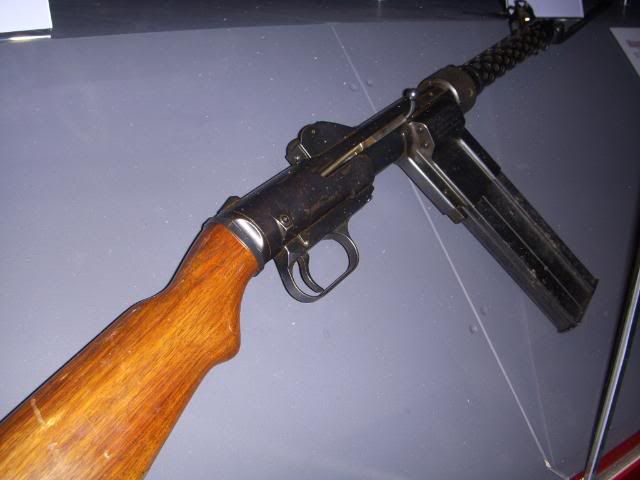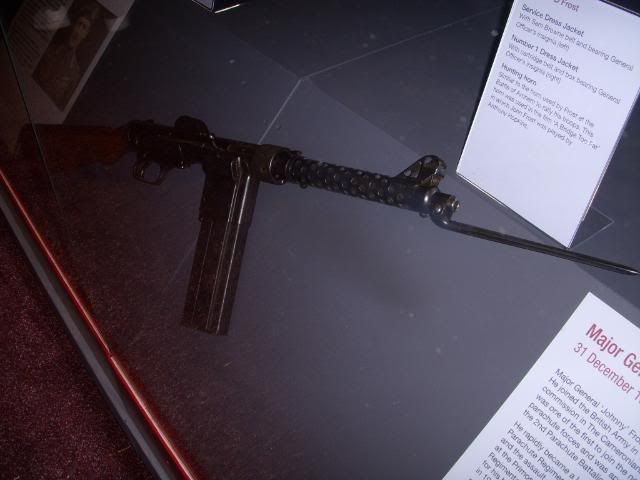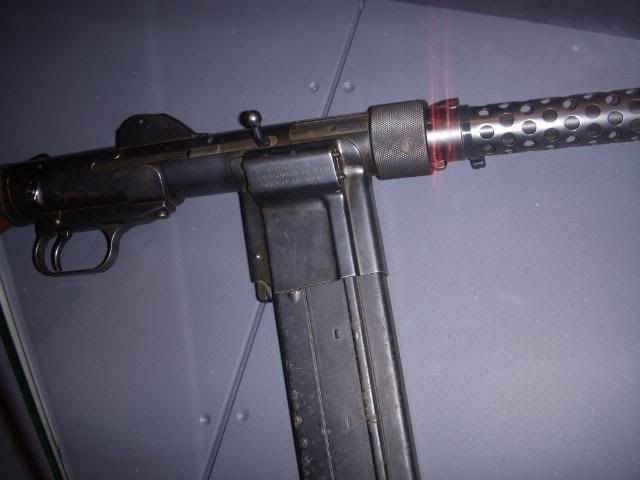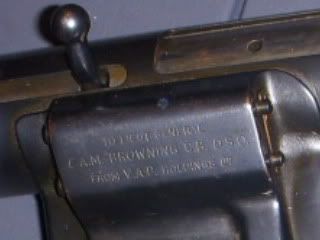 Some of the other weapons in the exhibition including a tacky gold plated Dragunov retrieved from one of Saddams palaces.