We had a meeting of the Dutch Firearms Collectors Association today.
One of the members brought this MG 15.
I had never seen one up close.
From what I heard and read this machine gun was designed for use in an airplane and was later adapted for use by infantry.
Made some pictures.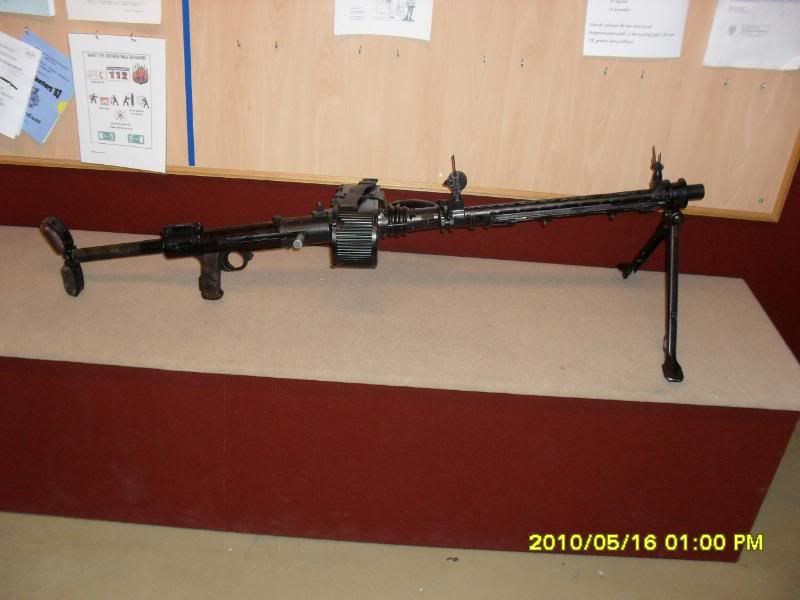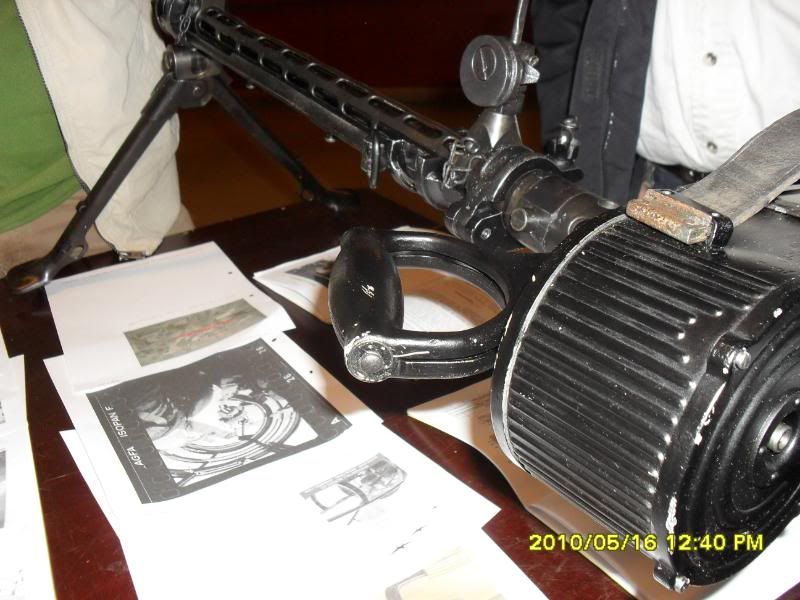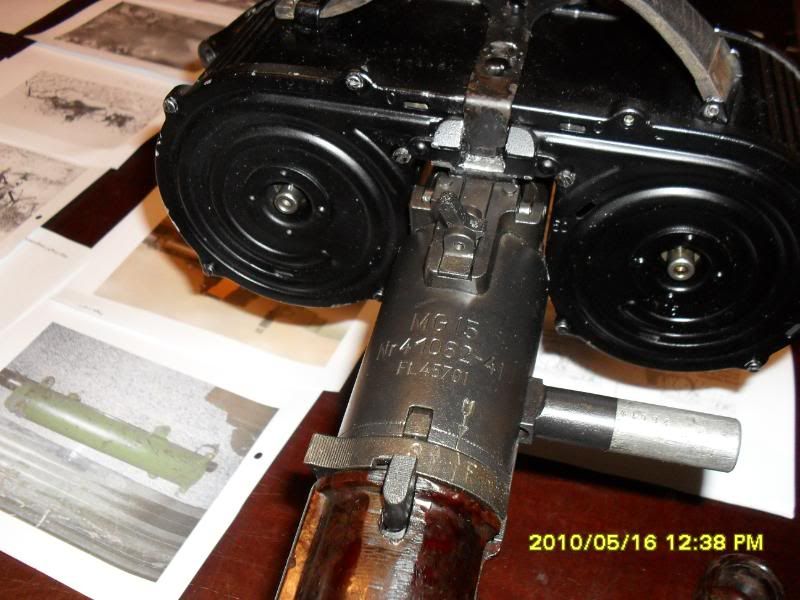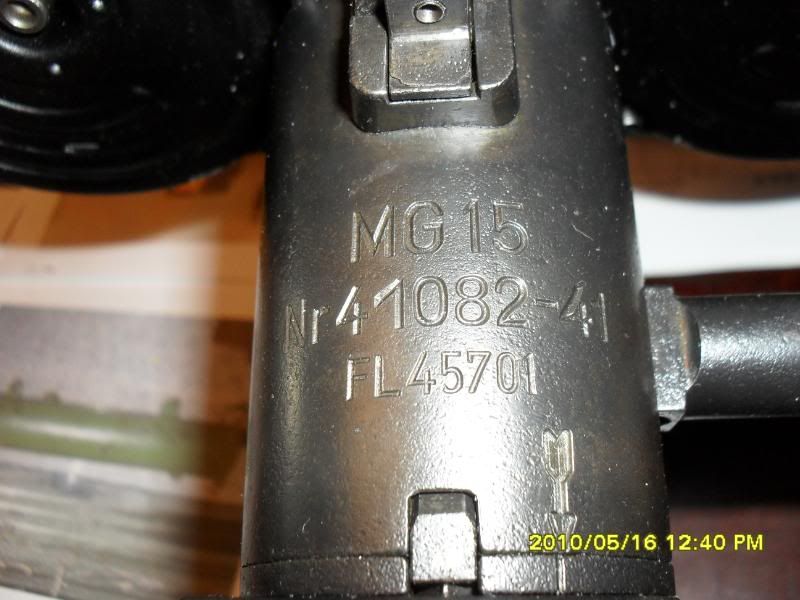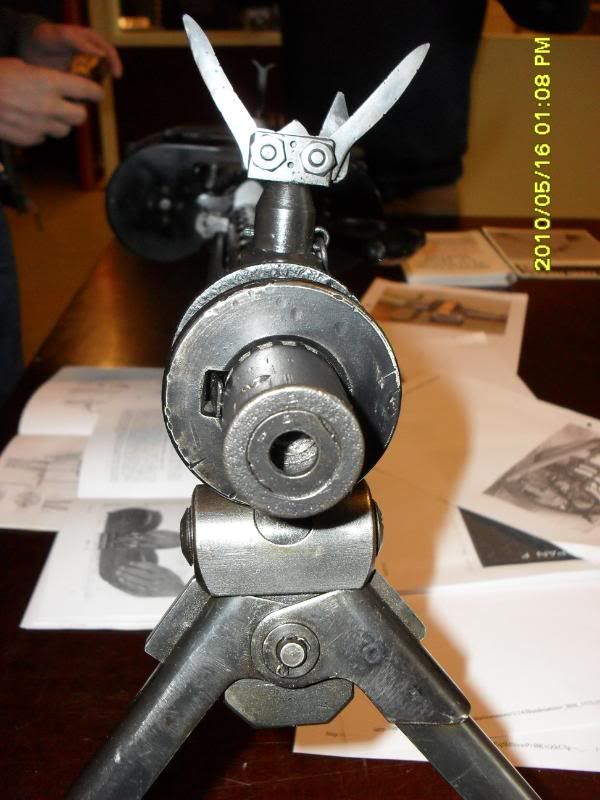 Fantastic these meetings.
I just love 'em.
Met vriendelijke groet,
Martin