Very nice rifle and good shooting Joe.
I've been using cast bullets with reduced loads for years now.
The powder I use is VihtaVuori N110.
For my Mosin Nagant I use 18gn of N110 and results are good at the 100 meter range.
For my Dutch M95 (6.5x53.5R) I use 17gn of N110.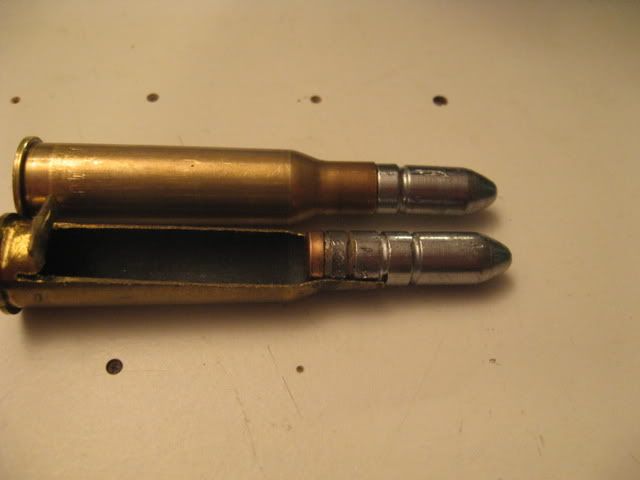 7.62x54R for my Mosin Nagant M39. The cast bullet is cal .311 and weighs about 200 gn.
Met vriendelijke groet,
Martin