Sling it!
Okay, trying to get ahead of Duncan before he buys the wrong type of sling. This could also be of help to the rest of you as well.
The K31 and K11 should be slung with this type of set. This is what you will most often find when searching for a Swiss sling. 1 sling with a leather loop sewn in. 1 button. 1 black metal quick (if you have super finger strength) release. That last thing will hold the sling at the butt end and lock onto the crossbar on the rifle. It's not fun to try to take off.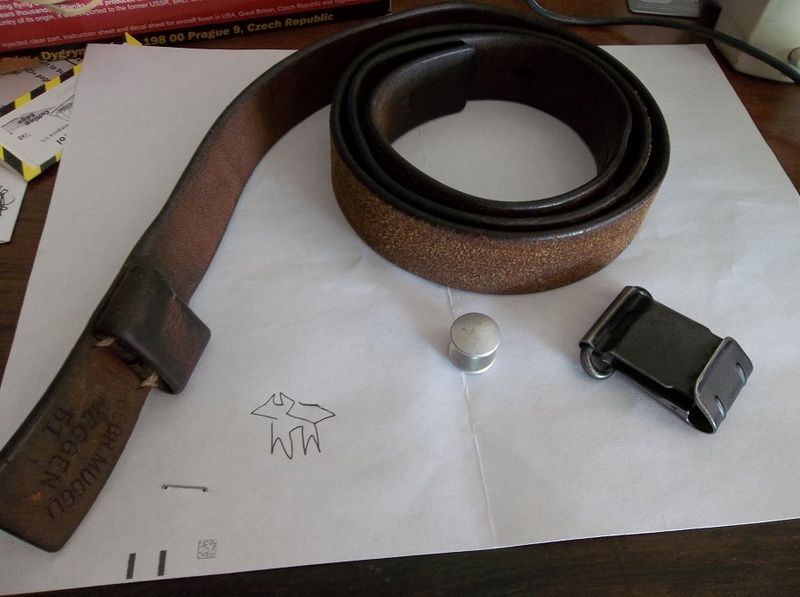 The long rifles like the 1911 and 1896/11 use a different set. The sling has no loop but instead has two buttons that you use to fasten the folded over sling at each end. It's pretty obvious by the pics how it's used. These pics are snagged off ebay b/c I don't have an example.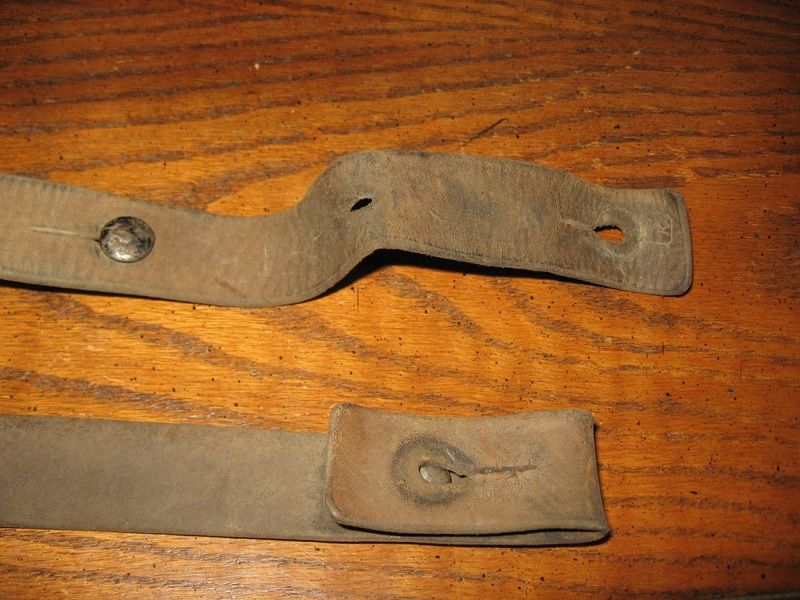 You can use the K31/K11 type on your long rifle. That's what I do.
-ArchFluffy