I picked up this Schmidt Rubin 1889 a while ago and just got round to photographing it today.


Nothing special about, it's in reasonable condition with a good bore. The cocking ring is cracked and the bolt knob damaged which I believe are common faults on these rifles.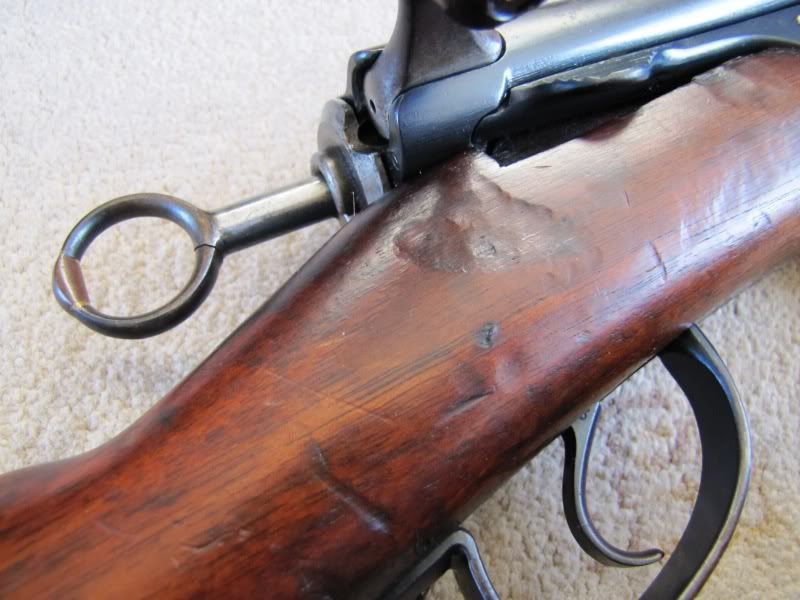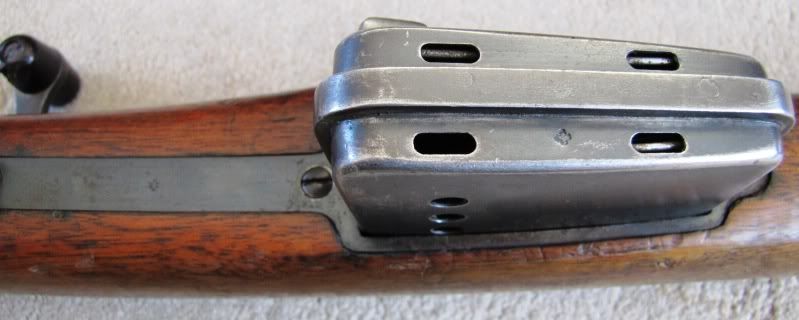 The 1889 was officialy introduced in June 1889 and production ran until 1897 and going by the by the serial number mine was manufactured in 1894.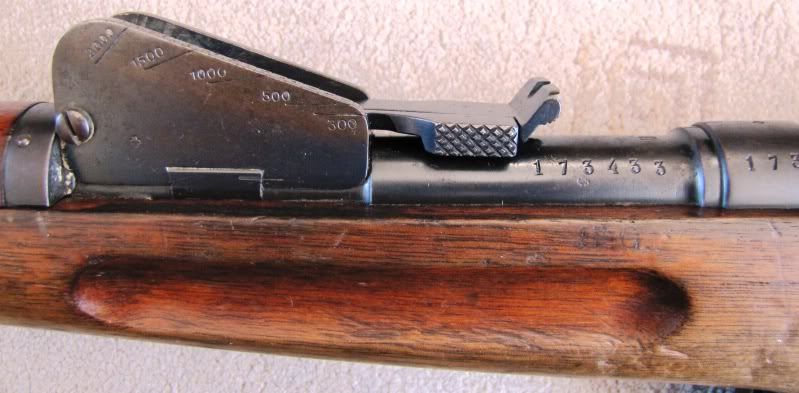 I think the butt markings reveal the Canton where it was used but I need to do abit more reading on the Swiss Rifle forum just yet.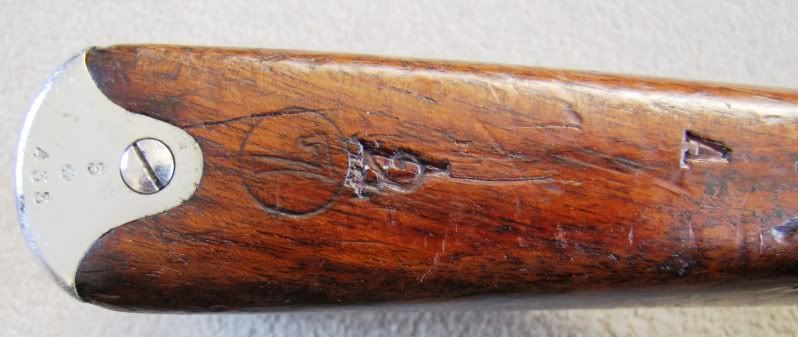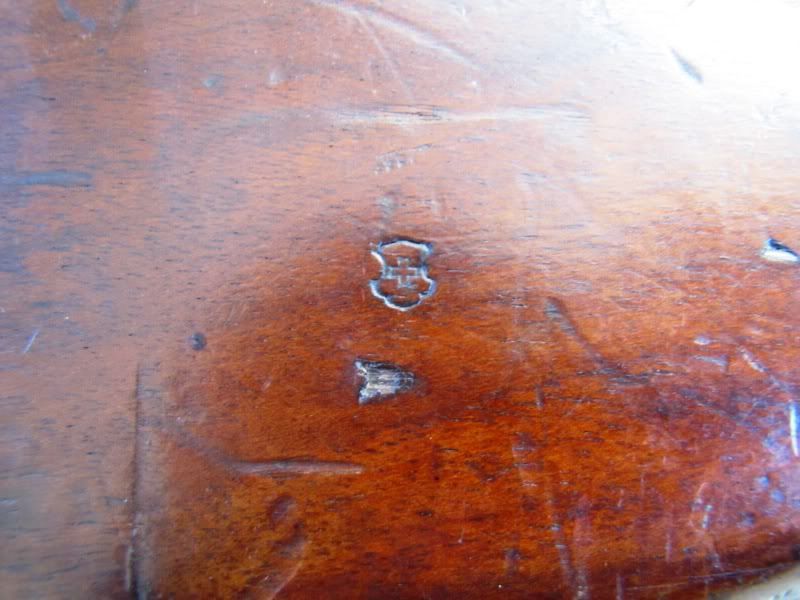 The top fore end wooodwork has been replaced at some point in it's career.

It came with the neat brass muzzle cap