Maybe this will be a fun thread!
There are lots of different export Mausers out there and I'm going to show you four from South America.
The first Mauser I ever got was a Peruvian 1909. It was so pretty and I sort of fell in love. It's in 7.65 Argentine.
The national crests on these rifles are wonderful.
And the stocks can be very pretty too.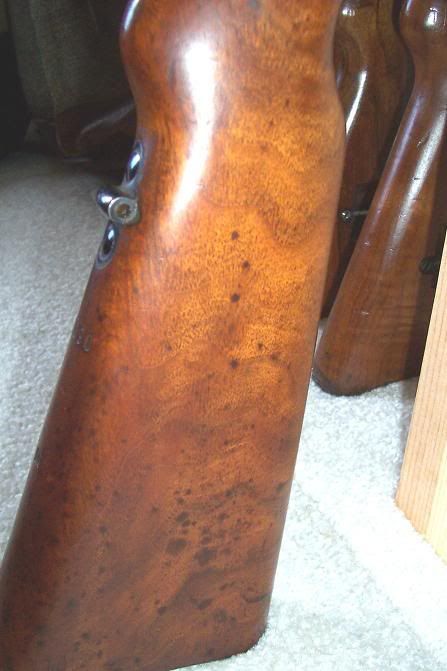 Once I got started I just kept going.
Next came a 1908 from Brazil in 7mm Mauser. I rather like that round.
Then a Chilean 1895 in 7mm Mauser.
The The crest isn't in the white but it's still pretty and the stock looks nice too.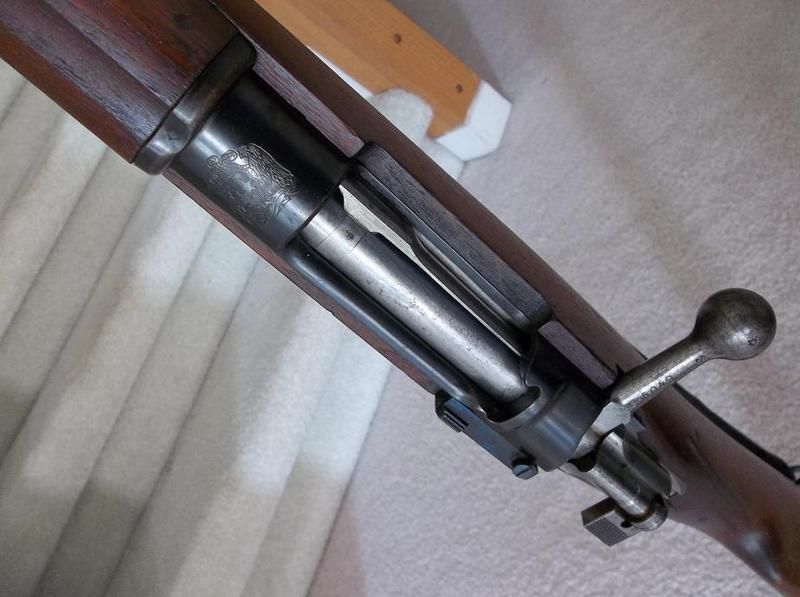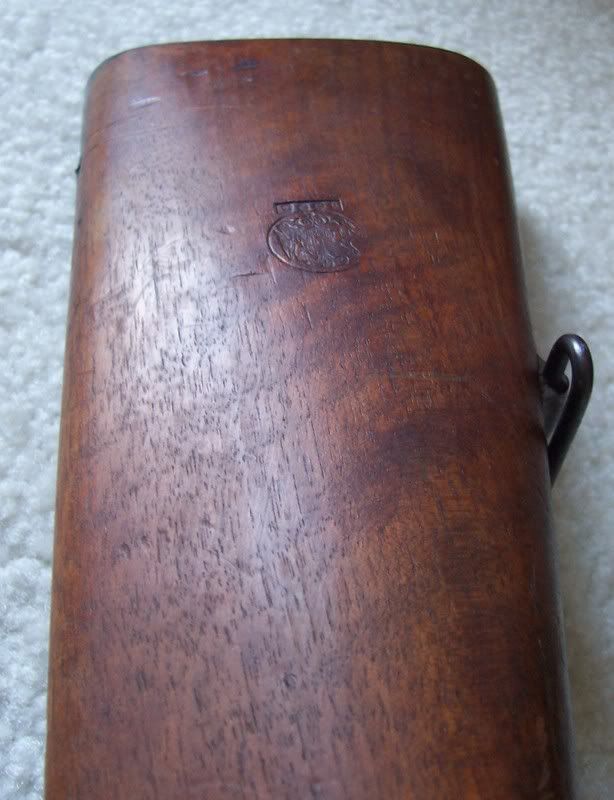 Finally I went for a Venezuelan 24/30 also in 7 Mauser. When I got this one it was slathered in grease. But it sure cleaned up well.
Whew.
Does anyone else have any South American Mausers? There are many more types than I posted.
-ArchFluffy